The Company


A tradition of good sound
Already in the 2nd generation, we develop loudspeakers that create real experiences and new worlds of sound for music & film lovers. From the very beginning, the sonorous company has been in family hands - with founders Günther Seitz, Achim Seitz, Oliver Hennel and Christoph Kraus, Canton will remain family-owned in the future.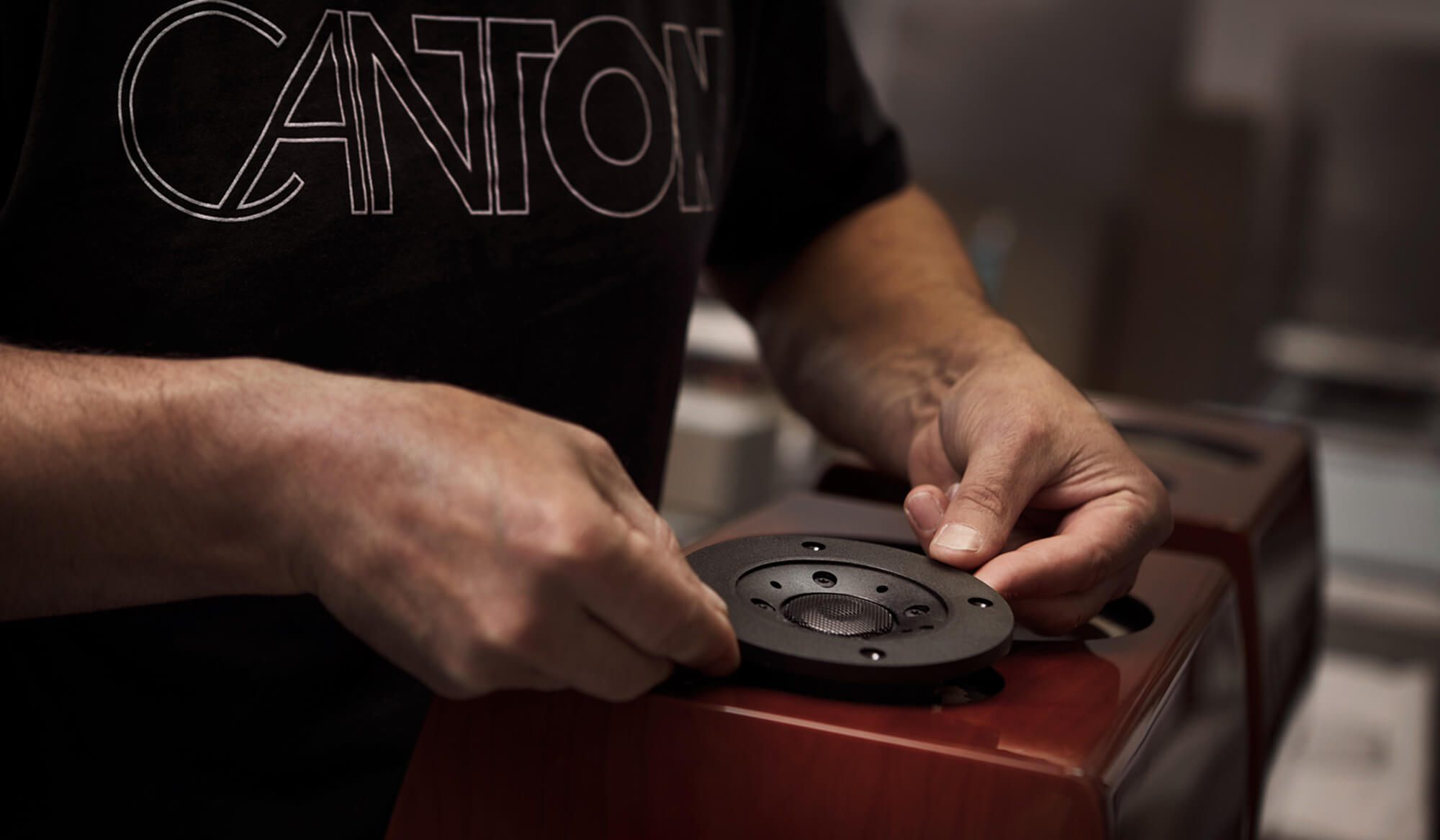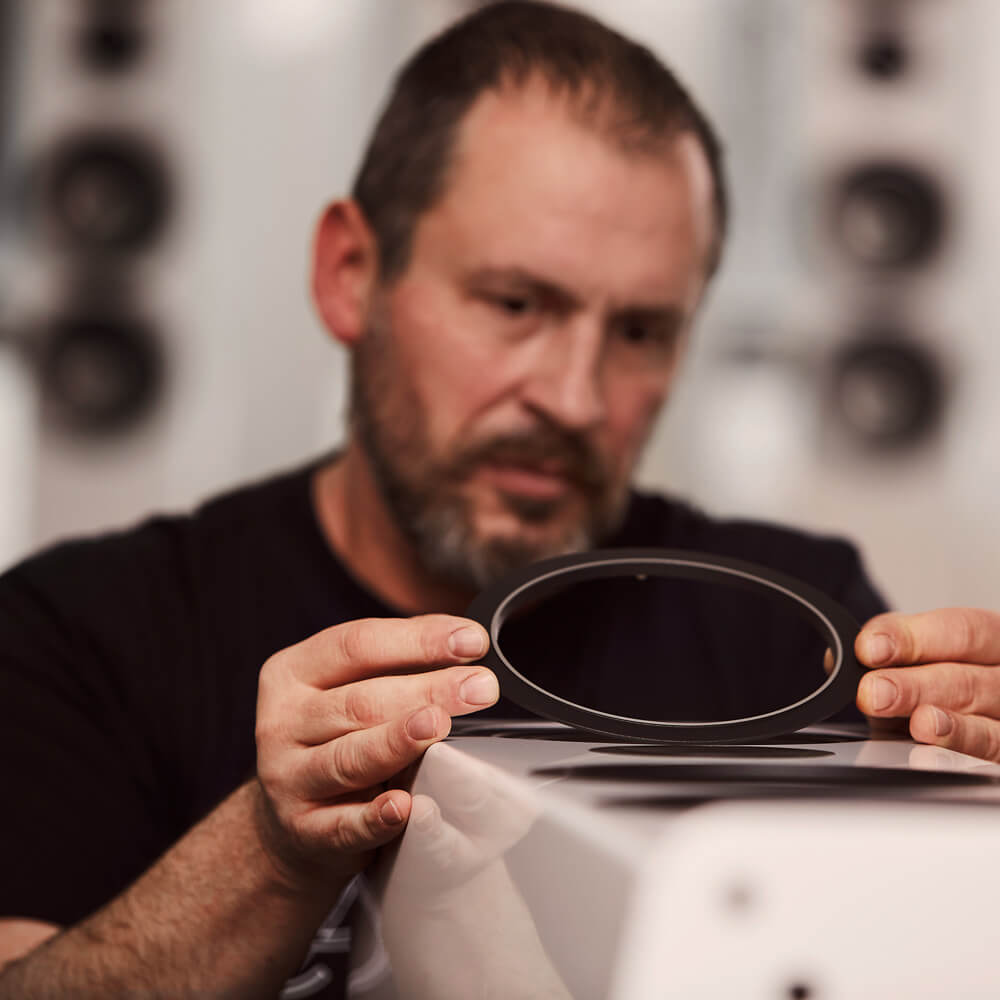 150
At our headquarters and production facility in Weilrod and our components factory near Tachau in the Czech Republic, we employ around 150 people.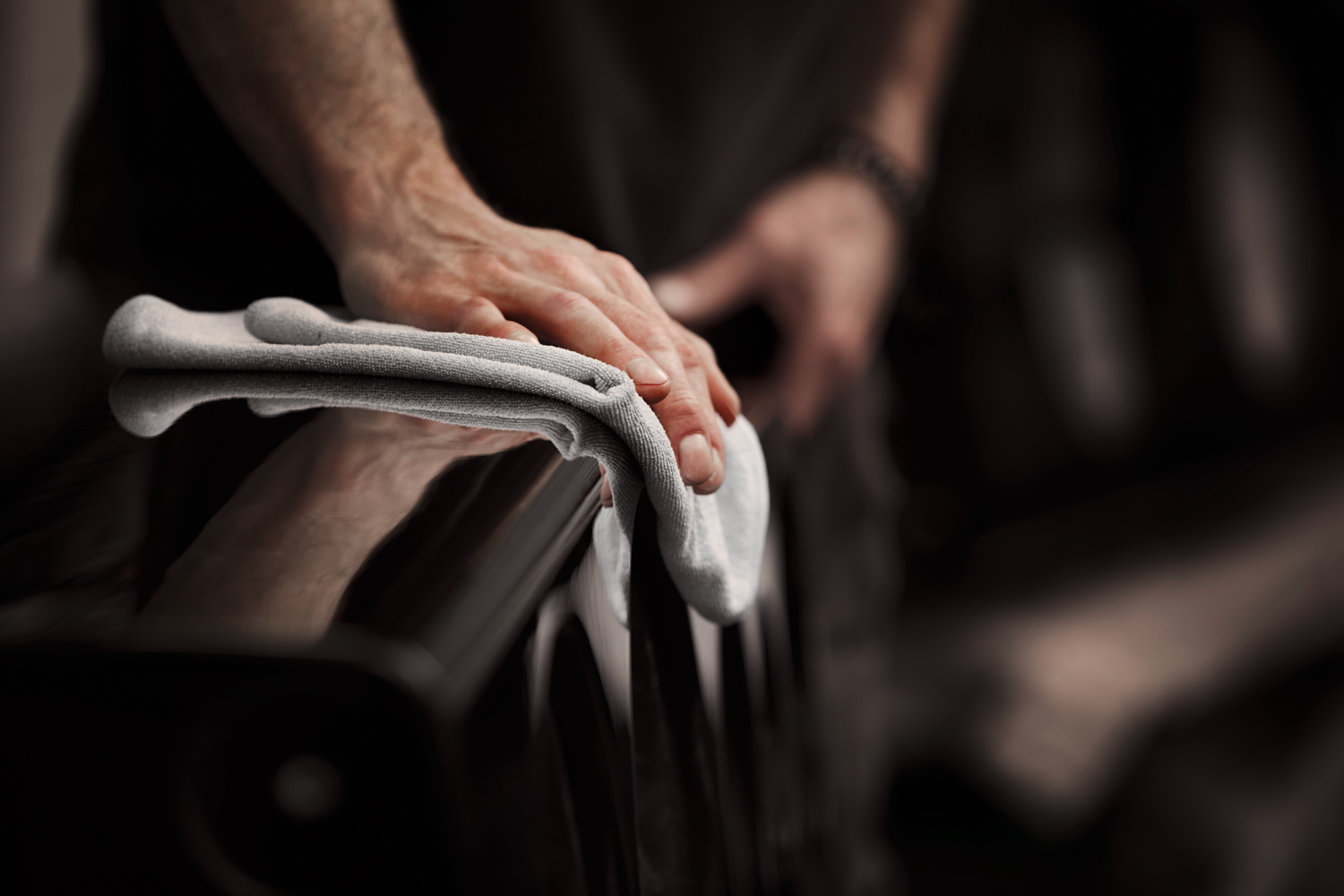 12
Tailored to every budget and room size, we offer a total of 12 product ranges, each with different hi-fi components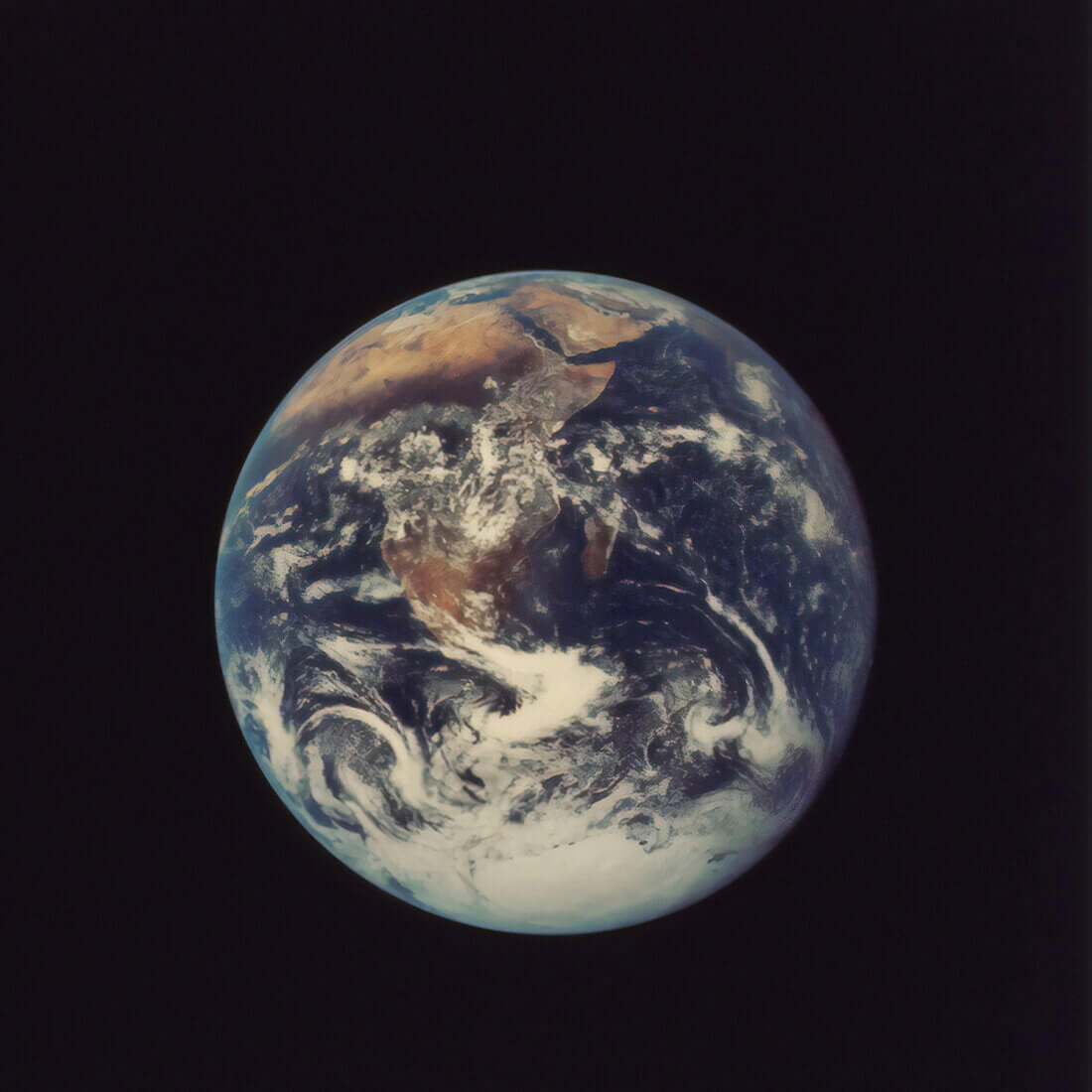 53
We export to 53 countries worldwide and thus have a large presence on the international hi-fi market. Our products are known and appreciated all over the world.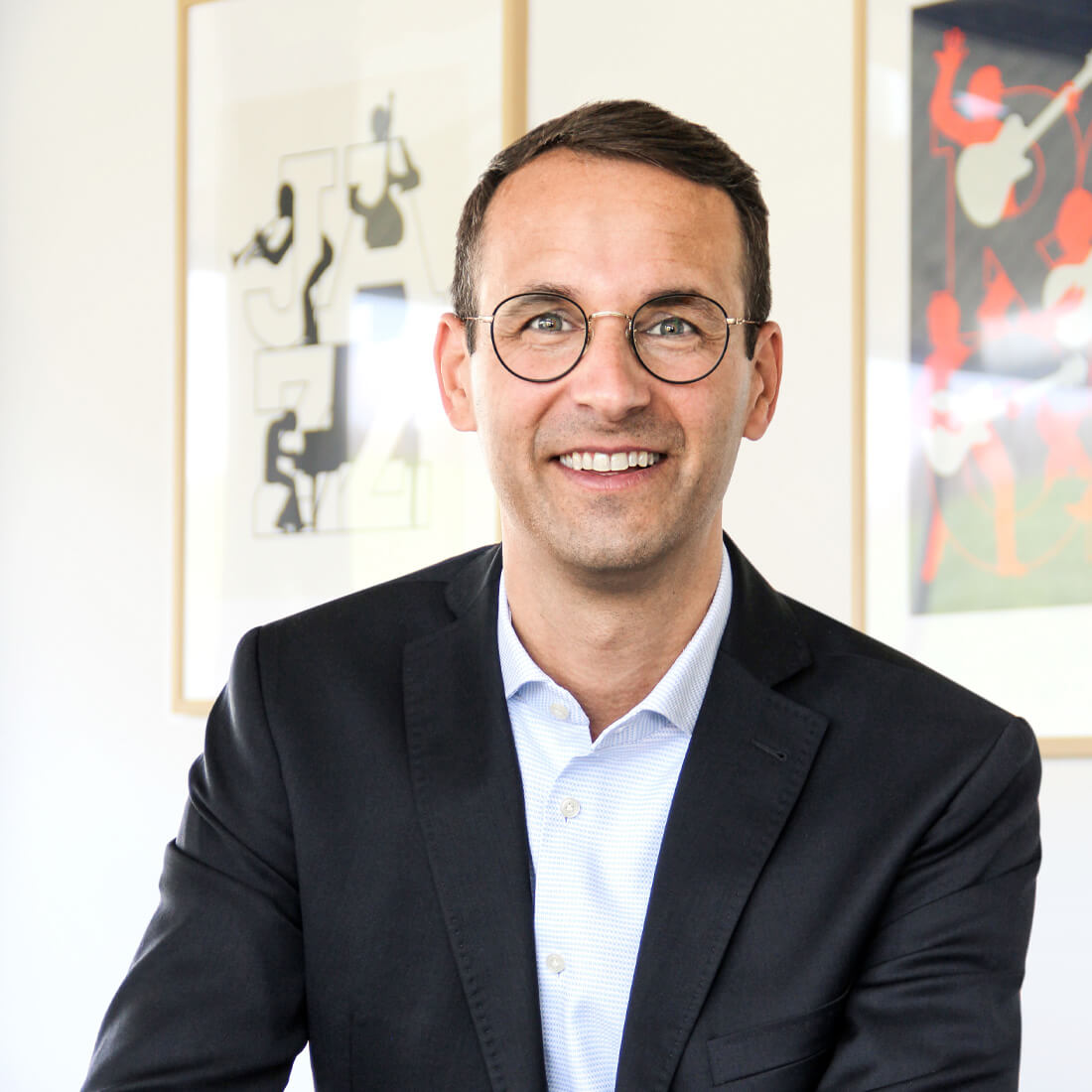 We are the Canton family. Family of Sound is intended to express what we are - a family company. Canton is neither a sub-brand in a conglomeration of brands, nor have we been bought up by a large corporation or a financial investor. We now look back on a 50-year tradition in loudspeaker manufacturing and we are currently renewing ourselves.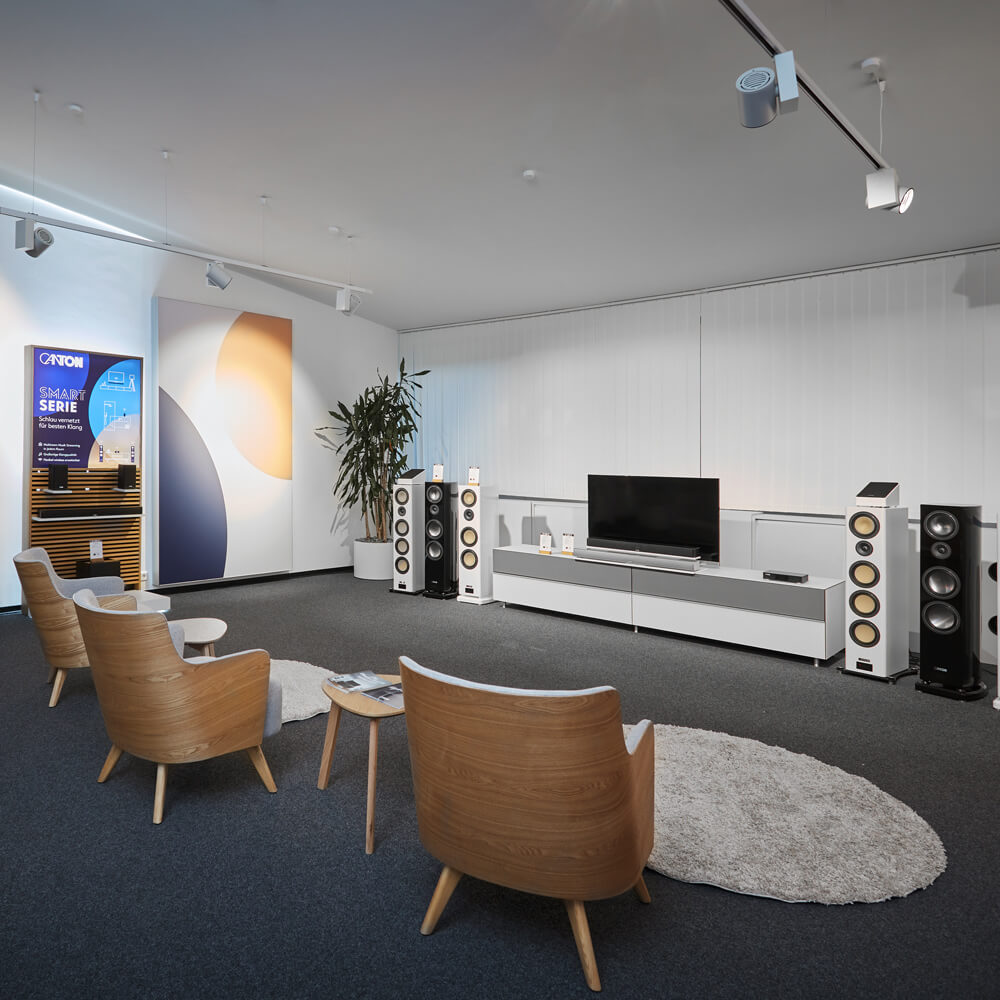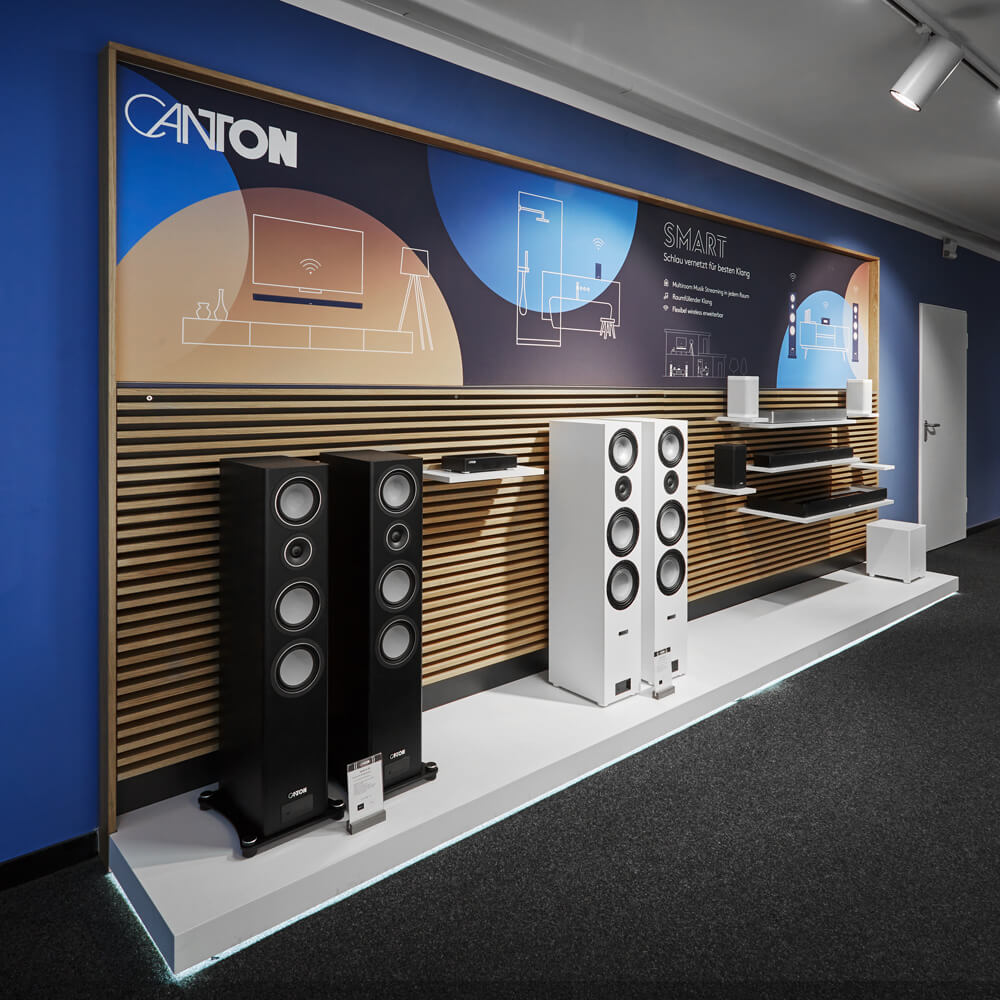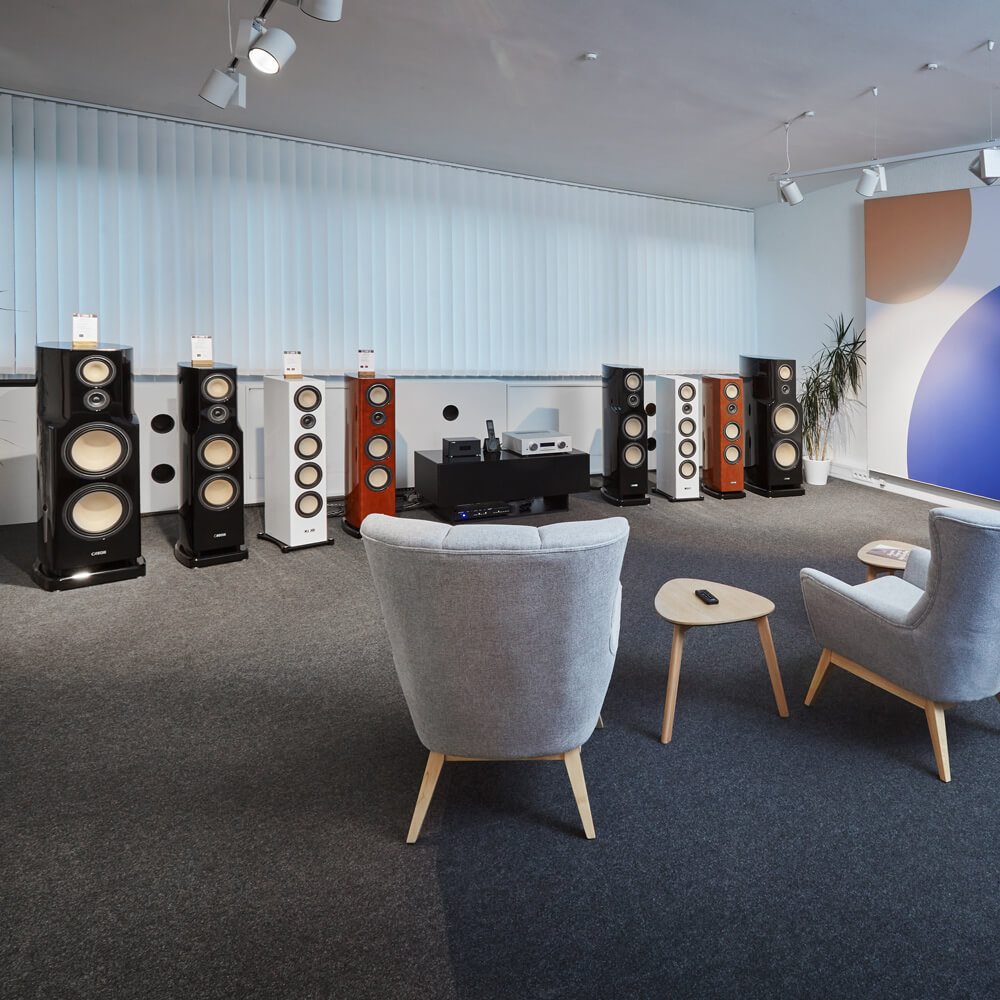 Our Showrooms
Wir laden Sie ganz herzlich ein uns in Weilrod zu besuchen. In unseren beiden akustisch optimierten Hörstudios können Sie nach Herzenslust und mit fachkundiger Beratung Ihre Canton Traumlautsprecher Probe hören. Einer unserer Mitarbeiter stellt Ihnen persönlich das große Canton Produktsortiment vor und beantwortet Ihnen gerne jede Frage. Um unsere Lautsprecher Probe zu hören, stellt Ihnen Ihr Berater eine umfangreiche Auswahl an Musiktiteln für Ihren Test bereit. You are welcome to bring your own test material in the form of CDs or DVDs, which you can hand over to your consultant at the beginning of the listening test. To ensure that your visit with us remains a pleasant memory, we take as much time as possible to provide you with comprehensive advice. If one of our studios is busy at peak times, there may be a short wait despite the appointment. If you would like to visit our hearing rooms, simply make an appointment using our contact form or by telephone on +49 (0)6083 287 77. We are very much looking forward to welcoming you soon.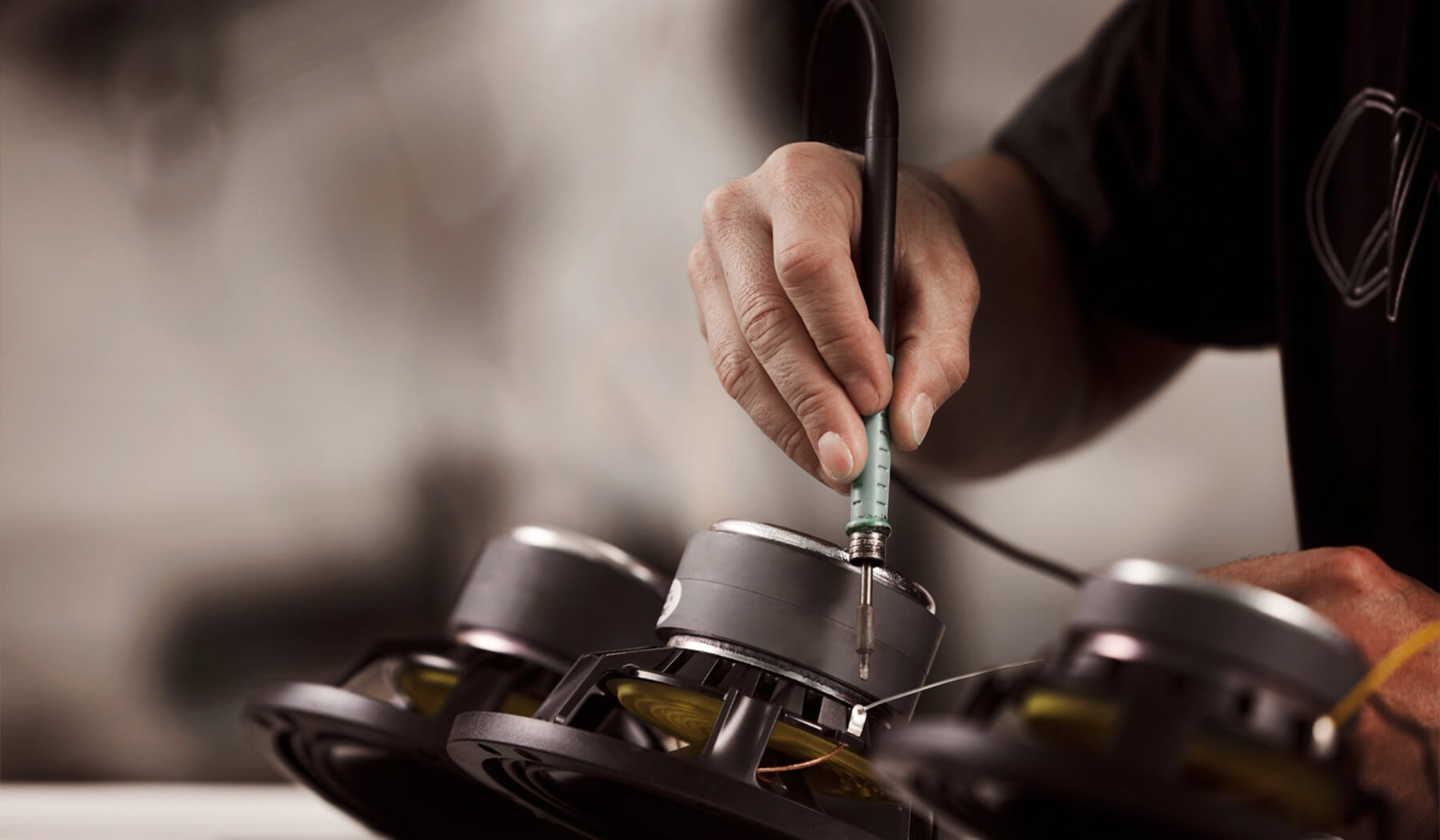 Become a member

of the Canton Family
For over 50 years, we have been a medium-sized company that stands for quality, sound innovation and a family working atmosphere. The Canton brand and our team of over 150 qualified employees all share a common goal: to make our products even better and offer the best sound quality at the best price. From HiFi speakers and Smart Wireless music systems to soundbars and built-in speakers for walls and ceilings, we offer an exciting and modern product portfolio for all areas of application. Our employees can expect a professionally managed family business with exciting projects, development opportunities and a workplace with a view of nature.

We look forward to receiving your application!